SERVICES
EXPERIENCE: From the past, great ideas for the future"

Our 34 years of experience in resourcing agency services, Global connection with good buyers technical services to the tanners procurements, inspection before shipments as per the International norms, follow up the documentation & Logistics follow up.

Our long standing presence in a challenging market has given our experts a real competitive edge to create new market solution. Strong bonding with buyer & seller to create good business.

We offer independent knowledge on any aspects of production, technology, selection of raw materials, leather process flow in production and market support and trainings.

Sustainable approach in leather manufacturing and efficient solutions to obtain the value added products.

Caprittarius represents help the tanneries to grow in the domestic as well as in export market. The company now took a new look to promote chrome free Eco-friendly vegetable leathers adhering the norms of Leather Working Group (LWG). .
Our services includes:
Obtain abroad orders


Issue Contract to the tanner


Control the order


Initial inspection before the shipment


Tanner self-checks the material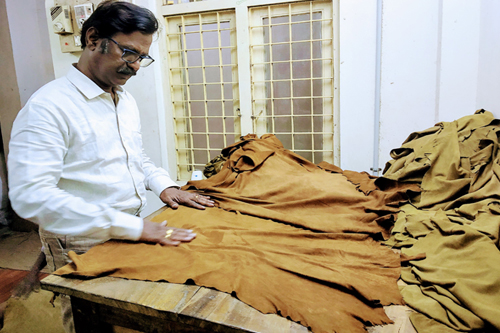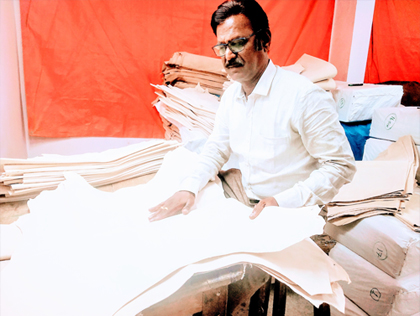 Final inspection prior to the shipment


Follow shipment documents


Issue Inspection report after checking of shipment documents


Follow shipment till consignment reaches the destination